BIBLIOTHECA
Multiple books, journals, magazines, and novels are available through an online library, which covers a wide range of subjects and topics. It serves as the epitome of a knowledge abode, shaping students' critical abilities and cultivating a scientific temperament with a broadened perspective.
ACADEMIC EXCELLENCE
School provides a variety of academic programmes designed to challenge and equip students for success in school and beyond. The school curriculum encourages students to think outside the four walls of classroom and to consider the big picture.
INCLUSIVE GROWTH
Every child is celebrated at our school, individuality and uniqueness are valued. Inclusive education is the most effective strategy to ensure that all students have an equal opportunity to learn and develop the skills necessary to succeed. Our school believes in an inclusive system, supports diversity, and has zero tolerance for prejudice and discrimination.Welcomes every child with an open arm.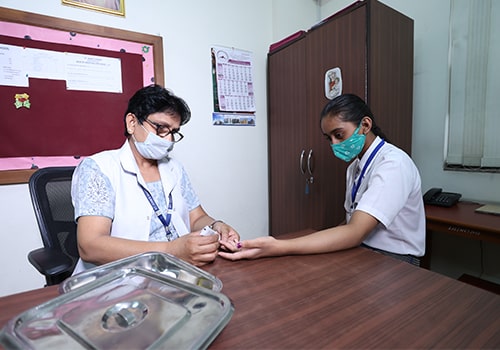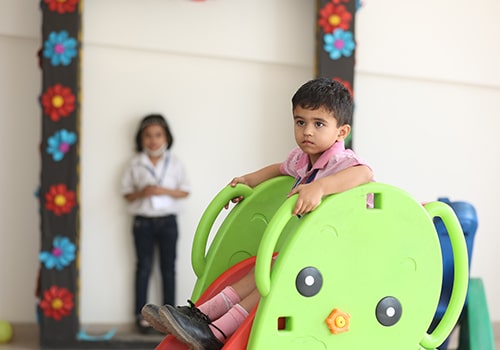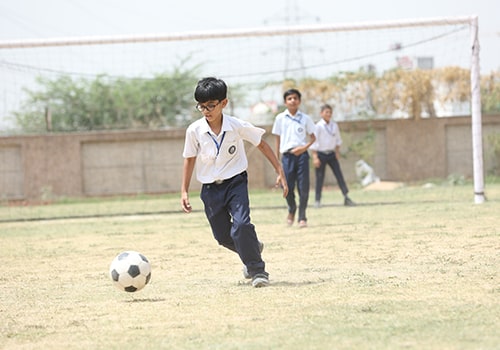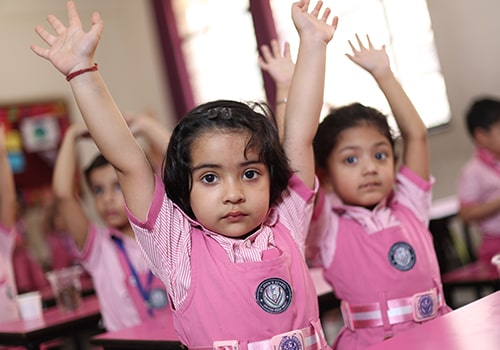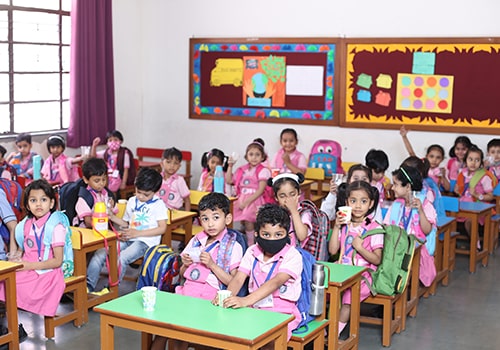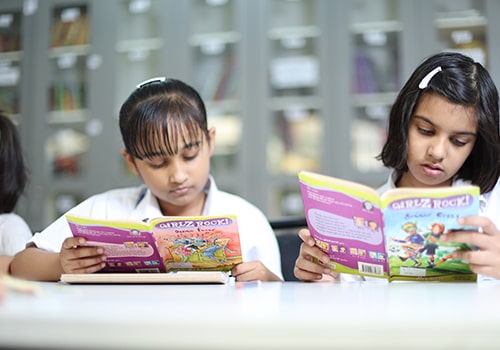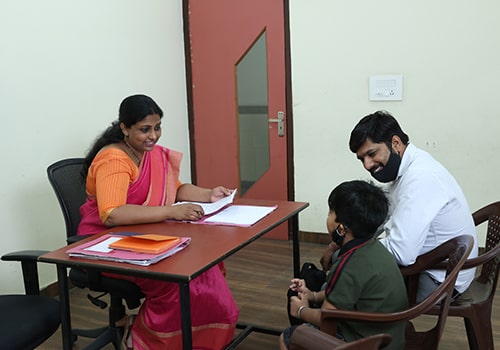 HOLISTIC DEVELOPMENT
The school aligns to the Holistic Education philosophy, which emphasises a healthy balance of academics and co-curricular activities. The curriculum contains a broad range of courses such as music, dance, yoga, counselling, and value education. This offers students with a holistic growth of their body, mind, and soul, motivating them to do their best.