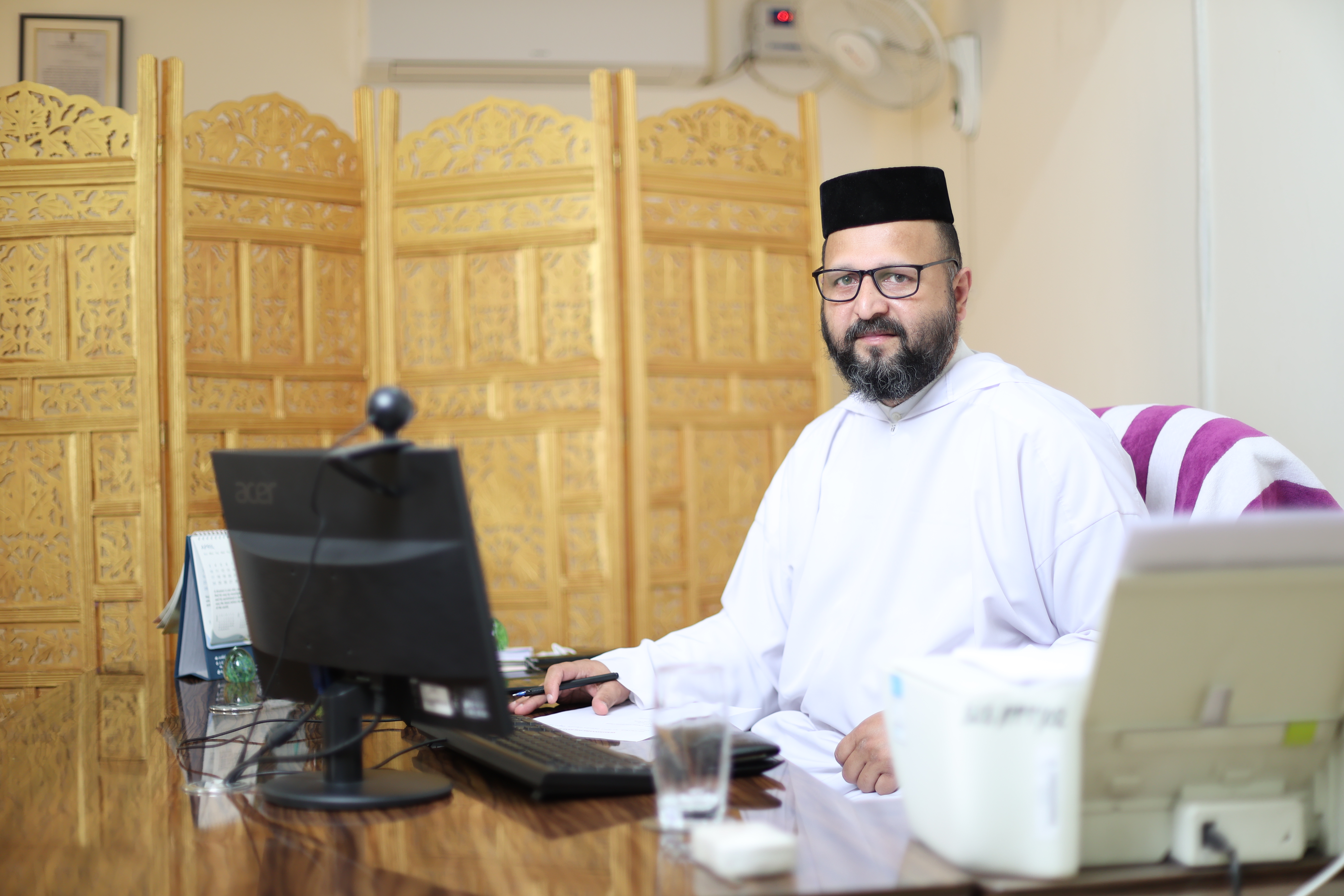 Greetings to you all!!
Learning is said to be an ongoing process. An individual is always learning, from his birth till his death. Education is something that one gets at some point in their life. Another thing that can be said, is that learning is an informal process, and education is a formal process. Education is something that an individual gets from an outside source. A tutor imparts education, whereas an individual learns from his surroundings. Education is something that one gets from a school or university; education is related to classroom learning, and some other set standards. So the quality of education will change according to the choice of learning and investing for learning from a reputed educational institution will also vary.
In this age of pandemic it is our duty to understand, give support and make comfort each other. I would like to appraise the dedication of all staffs and parents for taking these challenges in an optimistic manner. All sectors are badly affected by this disease, but we will overcome the situation and will open our eyes to a new world of opportunities. New Education Policy (NEP) which will be going to implement also gives us a new hope of learning as well as education for our future generation. Let uskeep our children in the mighty hands of God Almighty, the Supreme Teacher andwork together for them to achieve new heights..
With warm regards and prayers
For St. John's School family
Fr. Chacko John Kollante Thekkethil